Employment tribunal awards
Not many people realise that employment tribunal awards and ACAS conciliation settlements can be transferred to the High Court for enforcement. The process has previously been somewhat involved and time consuming, and also hampered by lack of awareness on the part of employees.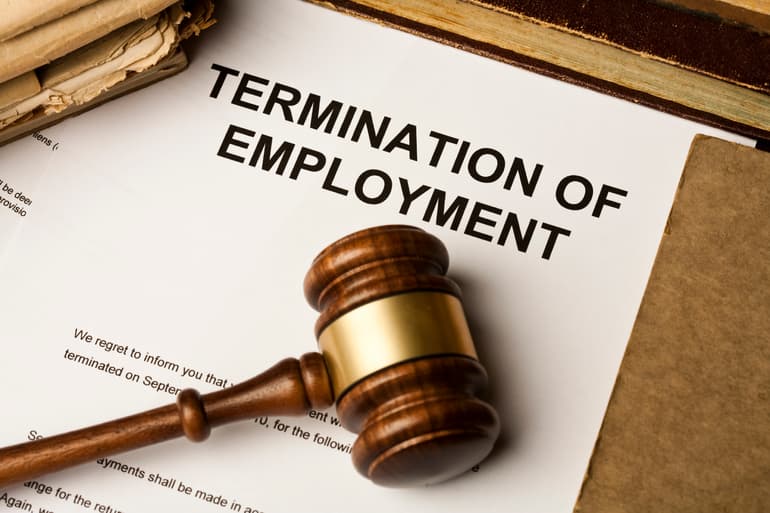 Last May, Jack Straw announced an important new initiative by which employees with awards and settlements can have them transferred up to the High Court for enforcement.
Further good news is that a new simpler process in transferring an award is due to go live on 1st April 2010. The existing form N322B will be combined with the N293A into one document so that HCEOs can use the new certificate, issue the writ of control (previously called a writ of fieri facias), then enforce the award. The award or settlement can be enforced as soon as the respondent fails to pay. The cost of the enforcement will be recoverable from the respondent.
The award must be up to six years old and there is no minimum vlaue, which provides plenty of scope for those with outstanding awards to still enforce and be paid what they are due, plus interest.
Jack Straw's decision was influenced by research conducted by IFF Research in May 2009 on behalf of the Ministry of Justice, which showed that 39% of those interviewed had not received any payment of their award at all, and only 53% had been paid in full.
The research found the cases where awards were less likely to have been paid were when the award was for a high value, for those in managerial roles, those from small businesses and cases where the employee had worked for less than two years. A significant number (18%) did not even know they could start enforcement proceedings and for those that did, concerns that it would cost too much put many off. You can read the full research paper here.
Like this? Share it...