Employment tribunals - consultation on fees and the failure of penalties
By David Asker on
After a significant delay (it was due at the end of 2015), the Government published its review of employment tribunal fees on 31st January 2017.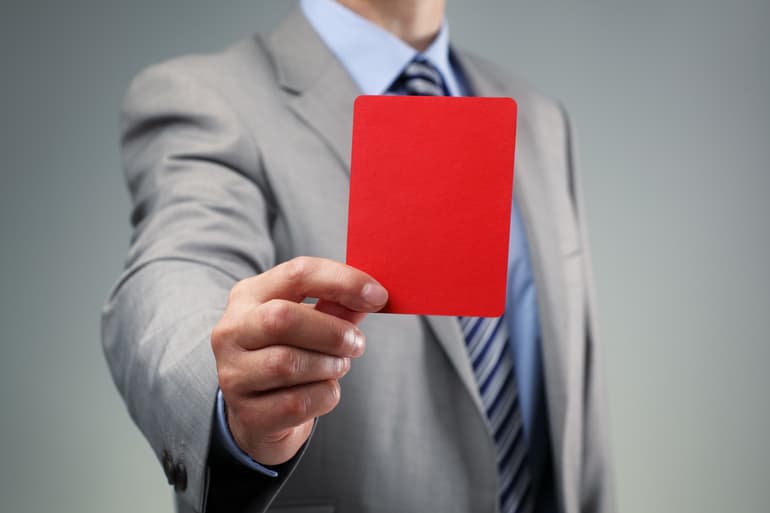 The consultation on this review is open until 14th March 2017 – here is the link to read the full consultation document and take part.
A summary of the employment tribunal fees review
In a nutshell, the review concludes that the fees will not be reduced, nor will the Type A and B fee structure be changed.
It states that, whilst many were discouraged from starting proceedings because of the cost of the fees, no one was prevented from doing so.
However, the review does also say that it is extending the Help with Fees scheme to set the gross monthly income threshold to the level of a person on the national living wage.
It goes on to say that more people are using the ACAS early conciliation service – 80,000 in its first year – although only 48% are finding it effective. Up to a further 34% go on to issue proceedings, but that means that around 18% didn't get any resolution because they said they could afford to pay.
The review doesn't agree with those people saying that they can't afford to pay, claiming that fees may have discouraged them, but not prevented them, because they could have paid for the fees instead of other discretionary expenditure.
Income generated by fees
The review claims that the fees have generated £9 million in the first year, in line with their forecast of £8m to £10m before the fees were introduced.
In December 2016, Oliver Heald, Minister of State at the Ministry of Justice, stated that the 2016-2017 fee income for the first two quarters was £3.96 million.
Given that the review admits that the fall in claims was "much greater than anticipated", this claim to be in line with the forecast doesn't quite stack up.
Penalty scheme failing
Under the Small Business, Enterprise and Employment Act 2015, penalties of up to £5,000 to employers for non-payment of employment tribunal awards were introduced, relating to judgments awarded on or after 6th April 2016.
The Government had estimated that sanctions would be applied in 25% of cases, generating £2.8 million in penalties from employers per annum.

The High Court enforcement option
As penalties don't seem to be working, those former employees with an employment tribunal award do still at least have the option of using the Fast Track scheme to enforce the award. You can find out more details about the Fast Track scheme here.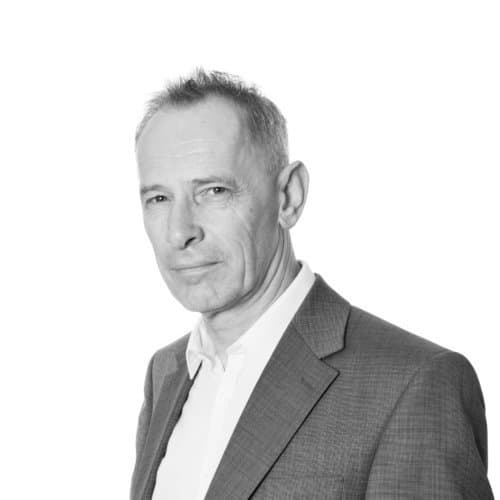 David Asker
David is an authorised High Court Enforcement Officer and our Director of Corporate Governance
Like this? Share it...