Employment tribunal refund scheme
By Irvine Pickett on
As per the announcement that the fees for employment tribunal claims were unlawful as ruled by the supreme court, the government have announced the scheme for refunds is now available for all eligible claimants having undergone a successful pilot scheme.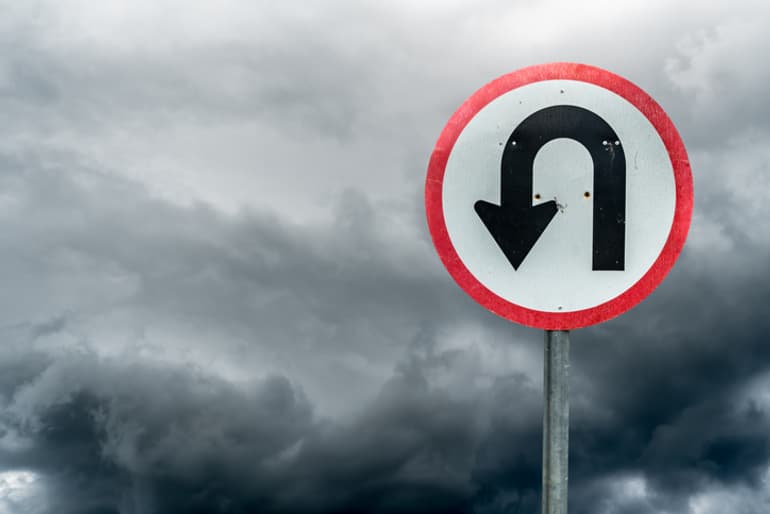 For individual claimants
To be eligible you will have paid fees at an Employment Tribunal or an Employment Appeals Tribunal between 29th July and 26th July 2017.
To apply online you'll need to
Be applying with the same name that the claim was made
Have a claim against one employer
Hold a UK bank account
You can apply for the refund here
If you are entitled to a refund, this will be confirmed by us in writing and you'll receive a payment to your bank account. This payment will include 0.5% interest.
If you are claiming on behalf of someone else
This process is for those applying on behalf of other people, for example lawyers and trade unions and group claimants where there is a lead claimant identified.
A single claim on behalf of someone else:
You'll need to complete this form and you have the option to email it here etrefunds@hmcts.gsi.gov.uk
Or to post it to this address if you are in England or Wales
Employment Tribunal - England and Wales Customer Contact Centre PO Box 10218 Leicester LE1 8EG
This is the address for Scotland:
Employment Tribunal Customer Contact Centre
PO Box 27105
Glasgow
G2 9JR
Multiple claims for other people
If you are making more than one claim, please ensure you download and complete this spreadsheet containing all the necessary detail.
Finally, it is worth noting that the estimated cost of the refund scheme will likely cost the government up to £33 million, it is in your interest to claim as this is money owed to you.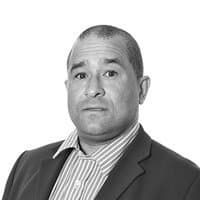 Irvine Pickett
Irvine is our head of business development
Like this? Share it...