Employment law update
By David Asker on
In the past year there have been many changes and updates that have impacted across the gig economy, as well as many high-profile cases involving gig economy employees and their employers, including Uber and Pimlico Plumbers. We have looked at what to expect in the year ahead in terms of employment law.
Pay reporting
All UK listed companies employing more than 250 people are required to report annually on the pay gap between their chief executive and their average UK employee.
Parental bereavement leave and pay
This is expected to come in 2020 and will mean that all employed parents who lose a child under the age of 18 will be entitled to two weeks leave. Parents will also be able to claim pay for this period subject to fulfilling eligibility requirements.
The gig economy
The government remains under pressure to reform employment law to protect workers and enable all those who work in the gig economy to be eligible for minimum wage, holiday pay, sick pay and pension payments. Last year we saw several cases including Pimlico Plumbers, Uber and Addison Lee where there has been a shift towards the default status of worker or employee in these types of cases.
New draft legislation sets out that there should be a "worker by default" status meaning that gig economy workers will be automatically classed as employees. There are other recommendations including heavier fines for employers who are repeat offenders when it comes to ignoring employment rights and the decisions of employment tribunals.
Brexit and European
2019 certainly looks to be a year of change and developments, with Brexit on the horizon the status for workers from the EU wanting to come to the UK remains unclear. The government have however stated that those living and working in the UK can remain here indefinitely if they have already been here five years or more.
Useful websites
https://www.peoplemanagement.co.uk/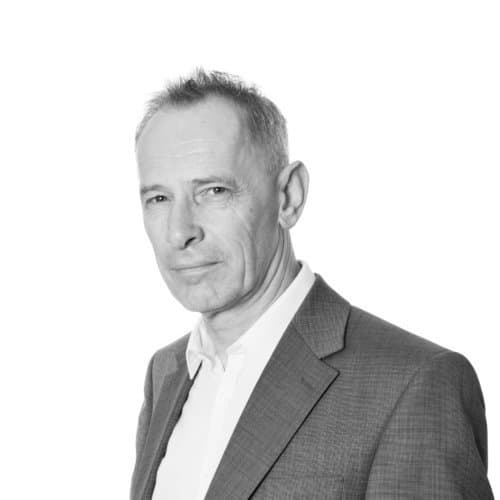 David Asker
David is an authorised High Court Enforcement Officer and our Director of Corporate Governance
Like this? Share it...