Duty to report on payment practices and performance
By David Asker on
The government introduced new legislation last year requiring large companies to report on their payment practices and performance. Companies that fulfil the following criteria will have to report. These Reports will be required from October 2017 (depending on the date of commencement of the company's financial year).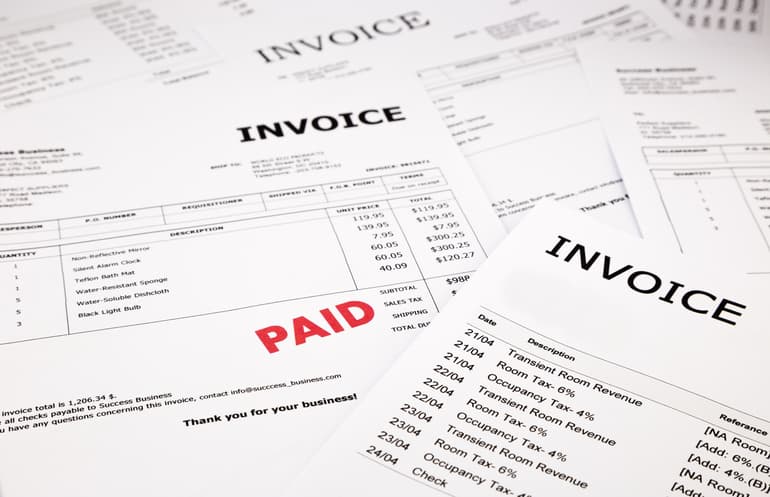 What does this mean for businesses?

This means that if you are a smaller business hoping to work with larger businesses you will be able to look at their track record for payments for invoices.
The criteria for reporting are as follows:
Over £36 million annual turnover
£18 million balance sheet total
250 employees or more
What needs to be reported?
Their business standard payment terms, this must include the following: -
Contractual length of time for invoice payment
Changes to standard contractual payment terms in the period
How suppliers are notified of the changes
The average number of days taken to make payments in the reporting period, from the date an invoice is received
The percentage of payments made within the reporting period which were paid in the following timescales:

30 days or fewer, between
31 and 60 days
Over 61 days
The percentage of payments due within the reporting period which were not paid within the agreed payment period
Detail about weather suppliers are offered e-invoicing
Detail about weather supply chain finance is available to suppliers
Whether the business is a member of a payment code of practice
whether the business and their policies cover deducting sums from payments as a charge for remaining on a supplier's list, and whether they have done this in the reporting period
The Government have provided links for the following:
Check if you need to publish a report here: https://publish-payment-practi...
Calculate the reporting periods: https://publish-payment-practi...
Publish a report here: https://publish-payment-practi...
Search for a report here: https://www.gov.uk/check-when-...
These reports will enable smaller businesses who are looking at doing business with larger corporates to have a better idea of their payment terms and practices. There are bound to be red faces when larger companies are seen to have been taking advantage of smaller suppliers with payment practices that are disadvantageous to SME's. SME's who can least afford lengthy waiting times for their invoices to be settled and to whom cheap credit is not as freely and easily available.
The picture so far
Some of the key CICM figures include:
· the average reported time to pay was 38.97 days
· 51.71 per cent the firms paid within 30 days
· 33.02 per cent were paid between 31 and 60 days
· 15.25 per cent were paid later than 60 days
· 27.26 per cent were paid beyond the agreed terms.
The CICM have also provided a couple of handy resources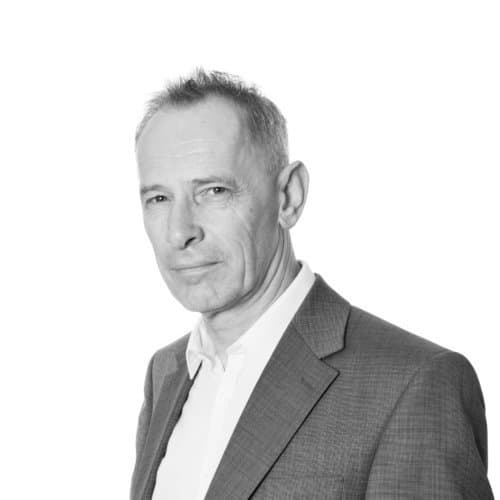 David Asker
David is an authorised High Court Enforcement Officer and our Director of Corporate Governance
Like this? Share it...