Draft regulations published
The process of new regulations for enforcement has moved one step closer with Part 1 "taking control of goods" now drafted and laid before Parliament.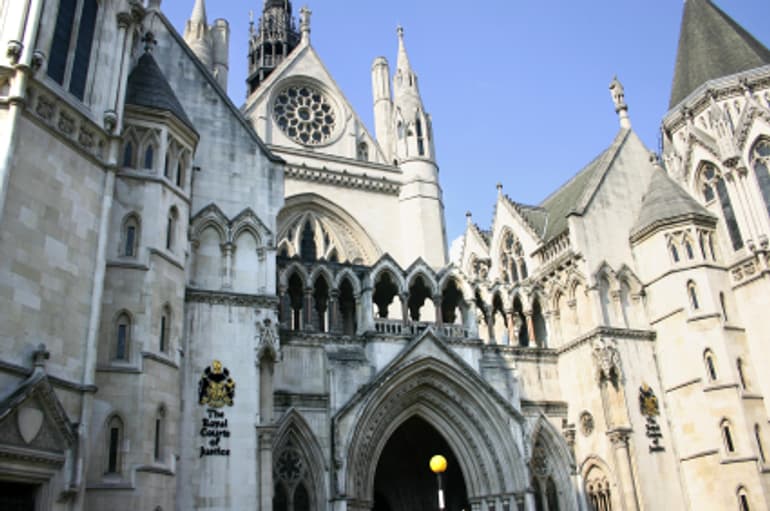 Parts 2 and 3, which cover fees and certification, are expected to be made available in October.
It now looks very likely that these will come into effect in April 2014, which is the Government's target, and will not be delayed until the October, as many in the industry had thought.
As in my earlier article, the expected changes are included in the regulations, which also specify exempt goods more clearly and clarify hours of enforcement, including the ability to enforce on a Sunday and the method of entry. No more climbing through windows unfortunately.
We will cover the full extent of the regulations and what it means to judgment creditors and the legal industry in upcoming articles so please stay tuned.
You can read the full Taking Control of Goods document online.
Like this? Share it...