Don't keep debt a secret
By David Asker on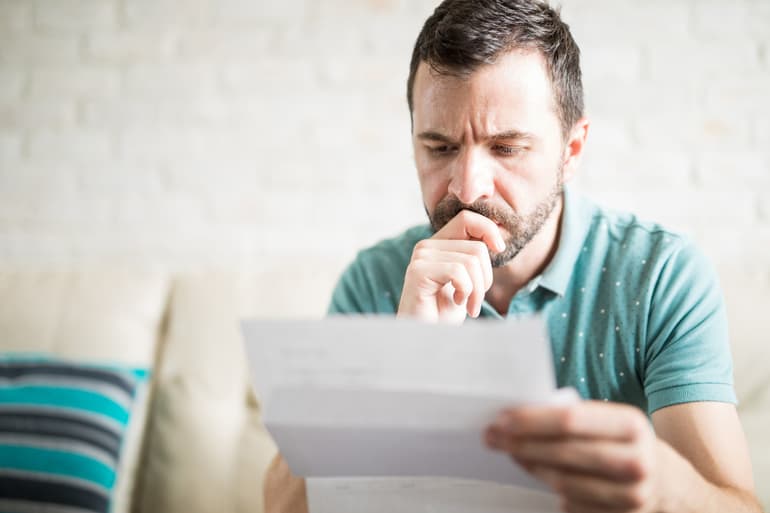 According to a recent statement from Direct Line Insurance, more than 8 million people risk their relationship with their partner by hiding the fact that they are in debt and the Insurance Company have stated that a staggering 460,000 of us have said that they would not have commenced a relationship if their partner had not told them about their borrowings.
What Direct Line have called 'secret debts' comprise credit cards. Apparently, 5.6 million persons owe an average of £2,109.00, or a staggering 11.7 billion in total. Readers will no doubt be alarmed by the following:
• Personal loans, an average worth £5,011.00 are concealed by 2.6 million people.
• Car payments average £2,756.00 are owed by 2.5 million people.
• 1.9 million people are indebted to family and friends with debts of over £8,000 being common.
Why do people conceal their debts
The likely answer is 'embarrassment'. According to the insurers survey one of the principal reasons for 'hiding' debt is to avoid an argument with their partner. This could be a dangerous strategy, particularly if the partner is an additional cardholder or the bank account or credit agreement was taken out in joint names. In these examples the partner may be liable for all outstanding balances even although they were unaware of the accumulated debt.
Honesty is the best policy
No matter how awkward that it may be it will be far better for those in debt to share the problem with their partner than ignoring it. Discussing how they got into debt in the first place and how it could be resolved is far better than hiding the debt. Agreeing repayment plans with a partner and how creditors should be approached will be an infinitely superior strategy than simply burying their head in the sand and waiting for the inevitable court document to land on the doormat.
Help is at hand
If debt is regulated by the Consumer Credit Act, Creditors are obliged by the Financial Conduct Authority to 'treat customers fairly'. Once contact is made with the Creditor only affordable payment arrangements can be entered into. 'Affordability' is assessed with the UK wide 'Common Financial Statement'. This will take into account all income and necessary expenditure to ensure that only affordable and sustainable payment arrangements are entered into. So by approaching creditors solutions may well be available. Its ignoring creditors where the problem really lies.
In addition free advice is available from the Money Advice Service; StepChange; and the National Debt Line. They are all there to help. Debt does not have to be concealed.
Stephen Cowan, Managing Director, Yuill & Kyle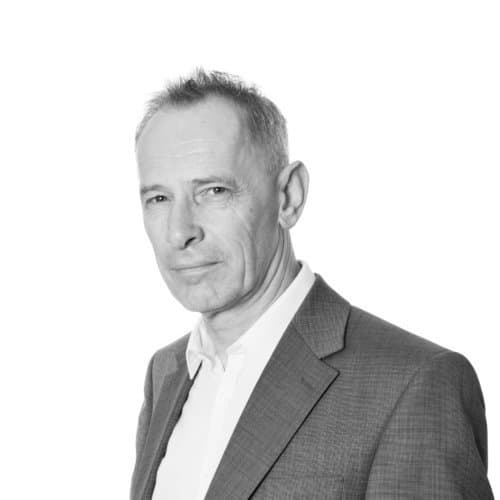 David Asker
David is an authorised High Court Enforcement Officer and our Director of Corporate Governance
Like this? Share it...