Debt recovery during bankruptcy
Prevention is always better than a cure. Good credit control systems and prompt HCEO enforcement action against an individual before they reach bankruptcy are what we at The Sheriffs Office recommend to our clients. But sometimes your debtor is declared bankrupt, so how can you handle this to your advantage?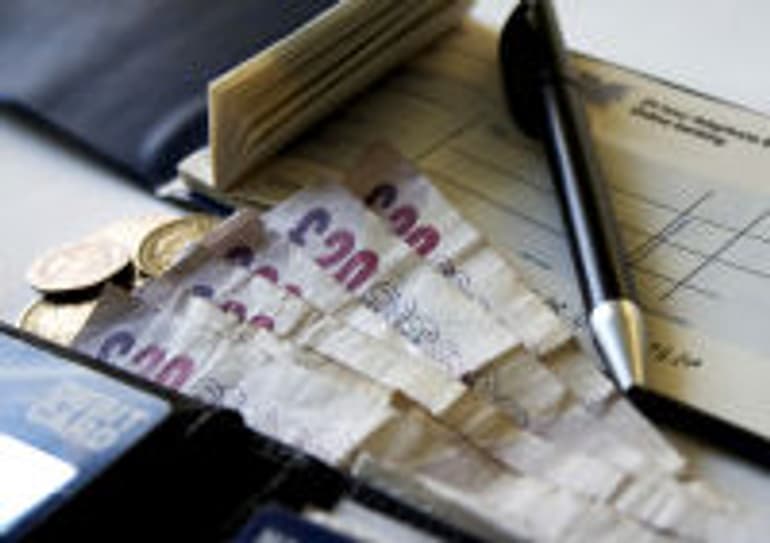 Bankruptcy may be initiated by either the individual or sole trader debtor, or by a creditor owed £750 or more (this is due to rise to £5,000 in October 2015). It may also be petitioned for by the supervisor of a voluntary arrangement if the person wasn't complying with the terms of the arrangement.
If you do decide to petition for your debtor's bankruptcy, should the threat not be effective, as an unsecured creditor you will only be paid after the bankruptcy costs and preferential creditors have been paid. If there is any money left, you may only receive a dividend payment as a proportion of what you are owed. It may also take months to sell the assets.
The Official Receiver or Insolvency Practitioner may also reject some or all of your claim, meaning that you would have to apply to the court to change this.
In terms of an option to a creditor for recovering their debt, bankruptcy is a route to be carefully considered before taking action. You can check if a person has already been declared bankrupt though The Insolvency Service. You can also check whether they also have other unpaid judgments by searching Registry Trust Ltd.
If you already have a judgment against the individual, you are entitled to apply for an order to obtain information to bring the debtor to court to answer your questions on what assets the have. When requesting the order you will need to provide their name and address, details of the judgment, the questions you want to ask and the documents they must bring to court. The debtor must attend or may be fined and/or imprisoned if they don't. Once you have the order you must arrange for it to be personally served and provide an affidavit to the court that you have done so.
Having undertaken all your research and discovered that the debtor does have assets that can be realised to repay your debt, you can apply for your judgment to be transferred up to the High Court for enforcement by an HCEO.
If you are concerned the debtor may petition for their own bankruptcy, you need to act fast, because once the bankruptcy order is made by the court, unsecured creditors cannot take any further action against the bankrupt debtor without the court's consent.
However, you can still apply for an order for periodic payments during a bankruptcy and existing orders may continue to be enforced (although the bankrupt may apply to have the terms changed).
Once an individual has been declared bankrupt, all their debts are discharged and creditors have no right to pursue their claims any further. However, if the debt is a new event and was not a debt placed in the bankruptcy, then it may be possible to sue for and obtain a judgement for that new debt.
When your debtor is declared bankrupt, there are a number of steps you can take to ensure that you are in with a chance:
Check the debtor has assets before pursuing the bankruptcy option
If the official receiver(OR) or insolvency practitioner (IP) hasn't contacted you, write to them to advise them you are a creditor
If you change address during the proceedings, let the OR or IP know
If you are aware of any specific assets of value or any conduct by the bankrupt that should be investigated, let the OR or IP know
If the OR or IP decides to hold a creditors' meeting they will send you a proof of debt form – complete it, sign it and return it by the date shown
If a creditors' meeting is not planned, 25% in value of the creditors can insist on one being held
You have the right to vote at the creditors' meeting, but only if you returned your proof of debt form in time. If you cannot attend you can submit a proxy form – this must be signed by the same person who signed the proof of debt form
You can get a full list of creditors from the OR or IP (although they are allowed to charge for this service). You can also normally inspect the court file
Like this? Share it...