David Asker joins The Sheriffs Office as Director of Corporate Governance
David Asker, who started his career in High Court enforcement over 30 years ago, today joins leading HCEO firm, The Sheriffs Office, as Director of Corporate Governance. He is the firm's third authorised High Court Enforcement Officer, joining Peter Watt and Chris Badger.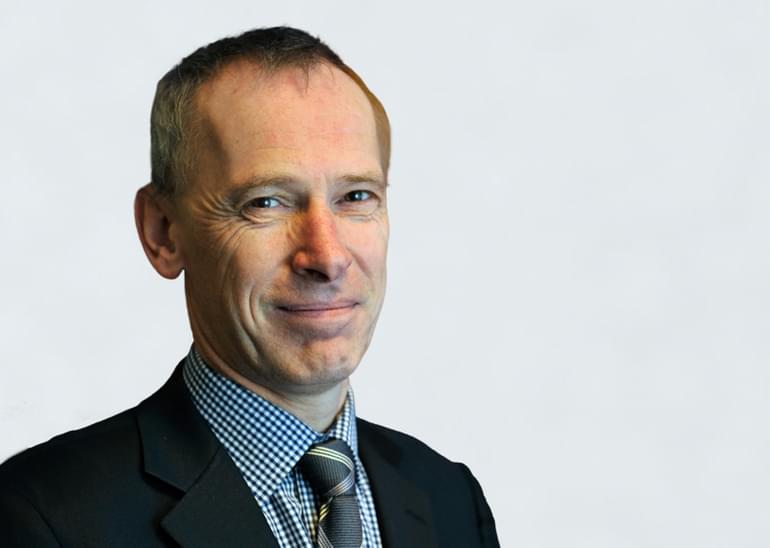 David, formerly a Sheriffs Officer for the City of London, Greater London and Surrey, was appointed an Authorised High Court Enforcement Officer by Senior Master Turner in March 2004.
David also holds the position of Serjeant-at-Mace for the City of London. He joins The Sheriffs Office from Shergroup and brings a wealth of experience in dealing with high profile enforcement operations, including cases covered by the global media. He also has extensive knowledge in managing specialist and high profile writs of execution, such as the seizure of commercial aircraft and the eviction of squatters and protesters from St. Pauls and Parliament Square.
In his new role, David is responsible for corporate governance and compliance, underpinning The Sheriffs Office's continued commitment to its stakeholders to deliver effective and ethical governance to ensure disclosure and transparency, compliance with best practice and effective monitoring.
David Carter, Chief Executive of The Sheriffs Office says:
"David is an excellent addition to our management team and we are all thrilled he is joining us. This year saw significant changes to the enforcement industry and, with David's expertise, we look forward to the next phase in our development and growth."
David Asker adds:
"I am delighted to be joining The Sheriffs Office. They have proved themselves to be progressive, customer focussed and proactive about growing the company and the market, and I look forward to being part of its future success."
The Sheriffs Office continues to grow and is one of the largest HCEO firms in the country. The latest figures from the Ministry of Justice show that The Sheriffs Office enforced 38% more writs in 2013 than in the previous year, and took 47% of the overall market growth.
Their success is due to their commitment to educating claimants about High Court enforcement and their high recovery rates, with a collection rate consistently higher than the industry average. Of all writs successfully enforced, The Sheriffs Office collects payment in full via a single payment on 75% of them – a result much valued by claimants.
The Sheriffs Office was announced as Winner of the Legal and Enforcement Profession – Credit Excellence Awards 2013 and Enforcement Team of The Year in November 2012, due in no small part to their ongoing commitment to develop the public's knowledge of High Court enforcement as an effective alternative for recovering money they are owed.
This commitment is shown through their website, newsletters and the Broadcast Awards 2014 winning BBC One programme "The Sheriffs Are Coming", which follows officers from The Sheriffs Office as they enforce High Court writs on behalf of clients awarded a Court judgment which has not been paid.
Like this? Share it...