Court fees to increase
By David Asker on
On 22nd March 2021, the Government launched a consultation on 'Increasing selected court fees and Help with Fees income thresholds by inflation'.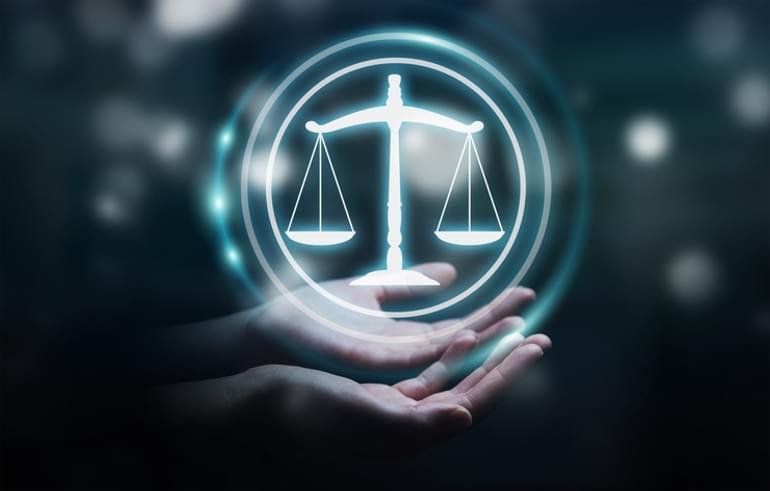 It closed on 17th May and the response has now been published.

Rationale
This is the Government's rationale for increasing fees in line with historic inflation going back to 2016, when they were last reviewed:
"The income received from fees covers less than half of the costs of running the courts and tribunals system. This additional cost is subsidised by the taxpayer. Whilst court and tribunal fees are reviewed to ensure they reflect the cost of the service, there have been minimal increases to fees in the courts and tribunals since 2016, despite growing costs due to inflation, amongst other things."
Because these are inflationary increases, the Government's position is that there is no increase in real terms).
Consultation responses
There were 89 responses to the consultation, from a range of sectors, including legal, public, property, enforcement and court users.
61% of respondents disagreed with the proposal to increase fees, saying it was not the right time due to the impact of Covid-19 and the potential reduction of access to justice.

Even amongst those who agreed with the concept of a fee increase, some said that it may not be the right time to implement them during the pandemic.
Other comments included:
The HMCTS service needs to be improved first, as resolving a case is too slow
Further digitisation is needed before fee increases could be justified
Increased digitisation has resulted in lower running costs, therefore fees should not be increased
Respondents also mentioned that the principle of inflation should be applied to enforcement fees and an index linked fee structure is favourable as addressed in the consultation 'Transforming bailiff action'
The ban on High Court Enforcement Officers (HCEOs) should be lifted, so court users have options when enforcing judgments
Government response regarding enforcement

The Government report did not comment at all on the suggestion to apply inflation to enforcement fees.
This is disappointing, as the original intention was that enforcement fees were to be reviewed annually when the Taking Control of Goods (Fees) Regulations came in on 6th April 2014.
To date, there has not been any review of those fees, let alone an increase, over eight years down the line.
The Government report also did not comment on the suggestion that court users should have choice about who to use to enforce judgments. This is a change that is looked for by 99% of court users, as demonstrated in the recent survey of 430 court users by the High Court Enforcement Officers Association.
Government decision
Regardless of these responses, which are quite conclusive in stating that this is not the time, the Government is proceeding with the inflationary increase. They will also be raising the Help with Fees income threshold in line with inflation.

The fee increases will come into effect on 30th September 2021.
Enforcement fee increases
High Court enforcement
Writ of control – from £66 to £71
Writ of possession – from £66 to £71
Writ of delivery - from £66 to £71

County Court bailiff enforcement
Warrant of possession - from £121 to £130
Warrant of delivery - from £121 to £130
You can read the full response here, including details of the fees that will be impacted.
Download the statutory instrument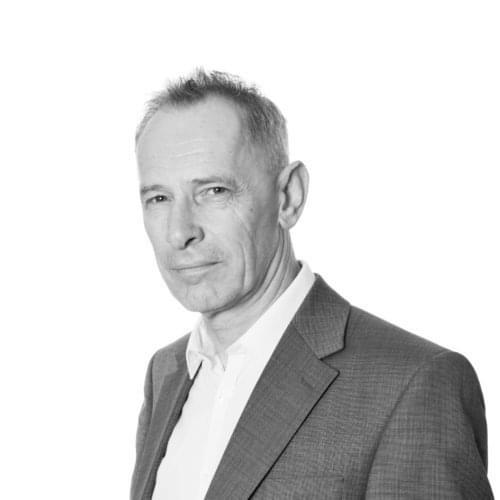 David Asker
David is an authorised High Court Enforcement Officer and our Director of Corporate Governance