County Court Money Claims Service
By Peter Watt on
The process for issuing Part 7 designated money claims has changed.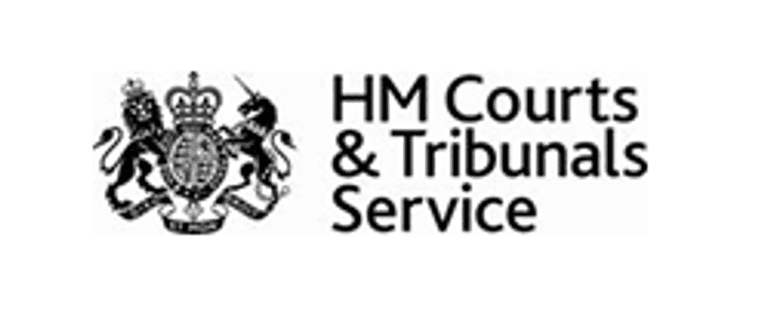 From Monday 19 March 2012, if you want to issue a county court money claim you must send the claim form to the County Court Money Claims Centre (CCMCC) instead of to a county court.
Cases will be issued at the County Court Money Claims Centre in the name of Northampton County Court. Where they become defended and ready to be allocated to track, they will be transferred to an appropriate county court.
If you have a county court claims for money, made under Part 7 of the Civil Procedure Rules only, please send it to:
Salford Business Centre, PO Box 527, Salford, M5 0BY
DX: Salford Business Centre, DX 702634, Salford 5
You will need to return any subsequent documents on those claims – such as Acknowledgements of Service, Defences, Requests for Judgment, Allocation Questionnaires – to the same address.
If you have any questions regarding a case, please contact CCMCC on 0300 1231372.
The Ministry of Justice has provided a set of FAQs:
What is a designated money claim?
A designated money claim means any claim which:
a) is started in a county court under Part 7;
b) is only a claim for either or both a specified amount of money or an unspecified amount of money; and
c) is not a claim for which special procedures are provided in these rules
This means designated Part 7 money claims that are only for money, must be sent to the CCMCC for issue. This also includes personal injury claims.
Are there changes to the enforcement processes?
Warrants of execution will be processed at CCMCC and appropriate documents should be filed there. All other enforcement applications on CCMCC cases must be made to the debtor's home court. You will be notified by CCMCC when judgment has been entered at which point you can request enforcement from the relevant court.
How will claims close to the limitation period be dealt with?
Limitation concerns and proceedings will be date stamped by a local county court before being sent by DX to CCMCC. The date received by the county court (rather than the date issued) will be the relevant date for limitation purposes. However, where limitation concerns are not imminent, and there is sufficient time, then the claim should be sent direct to the CCMCC.
Will the request for proceedings to be returned to solicitors for service be available?
Yes in order to help ensure your request is met please clearly identify these requests by marking the court copy of the claim form SOLICITOR SERVICE in bold.
Why is there a space for the name of county court (preferred court) on the new claim and Allocation Questionnaire (AQ)?
The "preferred court" means, if the claim is proceeding in a county court, the county court a claimant has specified in practice form N1 as the court to which the proceedings should be transferred if necessary.

Whilst all designated part 7 county court money claims will be sent to CCMCC, the claim form and AQ can be used for a range of other claims. We have decided to retain a single form for consistency.
Will CCMCC accept email claim forms for issue?
No. The court fee must accompany the proceedings. Full details of the documents that can be filed by email are on the Justice website.
Can I file other documents by email?
If a court fee is not needed, then yes but only to this email address, please quote the case number in the subject line of the email and the type of document filed for example a defence
How can I contact CCMCC?
All email enquiries will be answered within five working days of receipt. The dedicated telephone helpline is 0300 1231372.
How will I know if proceedings have been issued?
If you have not received a notice of issue within ten working days of having sent the claim to the CCMCC then telephone the dedicated helpline: 0300 123 1372. This will be for clams issued from 19 March 2012 only. The ten working days cover the claimant sending the form, two days, CCMCC will issue within five working days and two days to return the Notice. Therefore, if you have not received a notice of issue by the tenth working day after posting please contact the dedicated telephone helpline.
Are there any changes in the AQ process?
Yes- only unrepresented parties will receive AQ packs from HM Courts & Tribunals Service. All represented parties will be required to obtain AQs from their representatives or download the appropriate form accordingly.
Will the contact centre answer all county call queries?
No – please ring 0300 123 1372 for enquiries about designated Money Claims being processed by the County Court Money Claims Centre (CCMCC). Please note that this number is only for cases that have been issued at CCMCC on or after 19 March 2012 and are being processed there.
If at a later stage a case is transferred to a county court you should ring the county court stated in the Notice of Transfer. For all cases issued at a specific County Court you should continue to ring that County Court directly. Numbers for county courts can be found on the HMCTS website.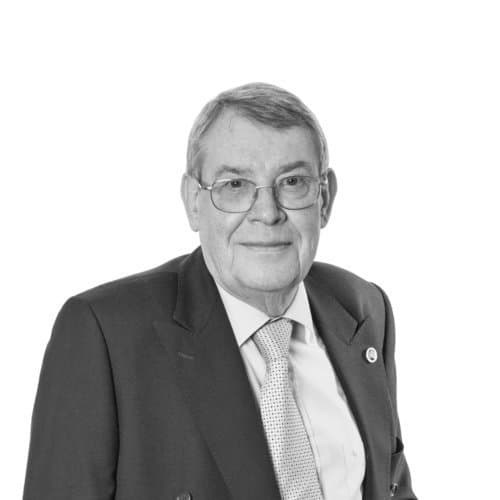 Peter Watt
Peter is an authorised High Court Enforcement Officer and Chairman of The Sheriffs Office.
Like this? Share it...