Councils told to stop telling tenants to stay till the eviction date
By David Asker on
In December 2014 we wrote about how local authorities were regularly advising tenants to stay in properties where they had been served notice until they were physically removed by enforcement agents.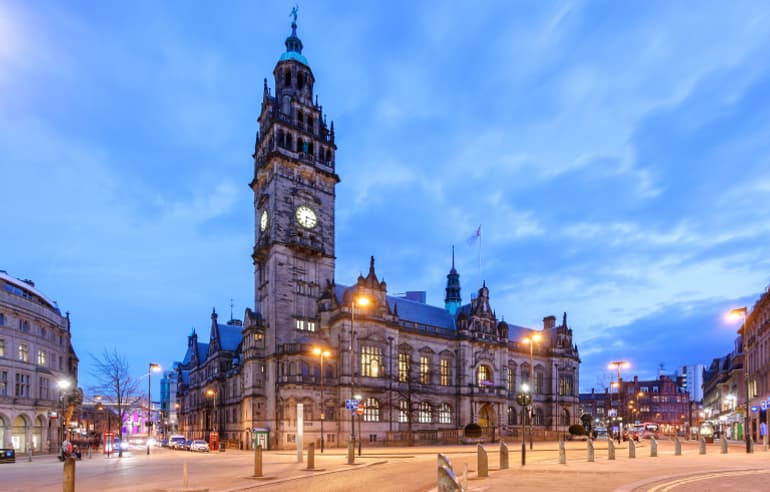 New streamlined procedures that make it easier for landlords to use a High Court Enforcement Officer (HCEO) to evict residential tenants came into force on 23rd August 2020.
I was told that the key factor influencing the councils' behaviour was the issue of homelessness, and specifically the requirement for the council to provide emergency accommodation.
At the time of writing, I suggested that a way forward needed to be found that did not start from a position of crisis when the tenant was being evicted.
I am pleased that this situation is now being addressed as the housing minister, Brandon Lewis has told all local authorities to stop routinely advising tenants to stay put until the enforcement agent arrives before they can be accepted as homeless.
Mr Lewis has written to all the chief executives of local councils saying that households should not be put in this position, and clarifying the guidance about homelessness.
In his letter he says: "Authorities should not routinely be advising tenants to stay until the bailiffs arrive; there is no barrier to them assisting the tenant before this. By doing this, local authorities miss a valuable opportunity to prevent homelessness."
Mr Lewis writes that the statutory Homelessness Code of Guidance, which local authorities are required by law to have regard to, is clear on this matter and contains guidance on how they should treat homelessness applications where a tenant has received a valid S21 notice.
This is what Mr Lewis's letter highlights about what the guidance states:
Housing authorities should not, in every case, insist upon a court order for possession and that no local authority should adopt a blanket policy in this respect
If the landlord intends to seek possession and there would be no defence to an application for a possession order, then it is unlikely that it would be reasonable for the applicant to continue to occupy the accommodation
Unless a local authority has very good reason to depart from the statutory guidance, then they should not be placing households in this position.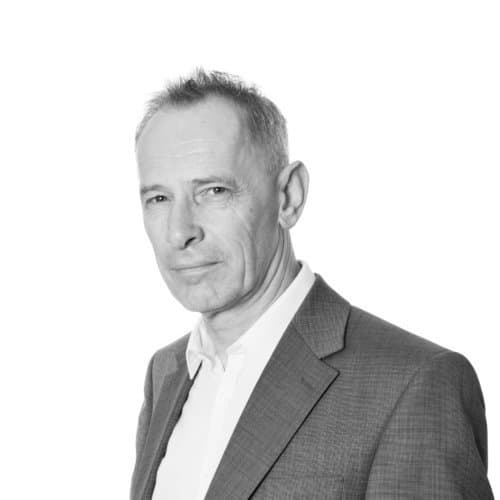 David Asker
David is an authorised High Court Enforcement Officer and our Director of Corporate Governance
Like this? Share it...