On an episode of The Sheriffs Are Coming this week, we saw the case brought by Ian Allen, the creator of 1980s children's show Button Moon,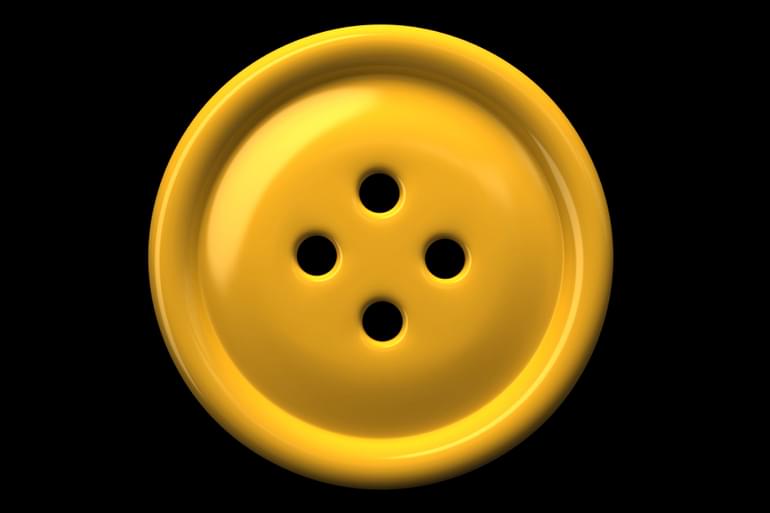 The Button Moon story
Ian had been approached by Redshaw, a TV and film merchandising company about creating Button Moon branded merchandise, but decided he did not want to go ahead. Imagine his surprise when, some months later, he saw that the other company had still gone ahead without his permission and Button Moon merchandise was all over the internet.
The merchandise was slightly different to the actual Button Moon characters – when Ian contacted Redshaw, the owner claimed it was a parody and not an infringement of copyright. Trading Standards disagreed and told Redshaw to stop selling the items and to destroy them.
Unfortunately, Redshaw instead sold the stock on and Ian found further advertisements for them online.
This time Ian took it to the Patents County Court. Redshaw again argued that it was a parody and not a copyright infringement, but Miss Recorder Amanda Michaels disagreed and awarded damages and costs for a little over £7,000 to Ian.
When our enforcement agents attended to enforce the writ, Mr Redshaw did not contest the writ and paid in full.
What type of writ should be used?
The enforcement agents in this case acted under a writ of control, as Ian was awarded a sum of money by the judge and transferred it to the High Court when it remained unpaid.
However, there is also the writ of delivery that can be used to address copyright infringement and counterfeits.
The writ of delivery is a writ that instructs the enforcement agent to take specific items. This could be documents, valuable belongings (we have used a writ of delivery to recover items put into auction that were not sold but never returned to the seller) and also counterfeits.
Because the copyright owner owns the intellectual property rights to the goods, then they are deemed to also own the counterfeits, which is why the writ of delivery can be used to recover and remove them from circulation.
We have conducted several enforcements to remove counterfeits, the largest being the removal of high value kitchen knives, where we co-ordinated simultaneous raids on several warehouses and retailers.

Like this? Share it...