Civil Courts Structure Review interim report - enforcement
By David Asker on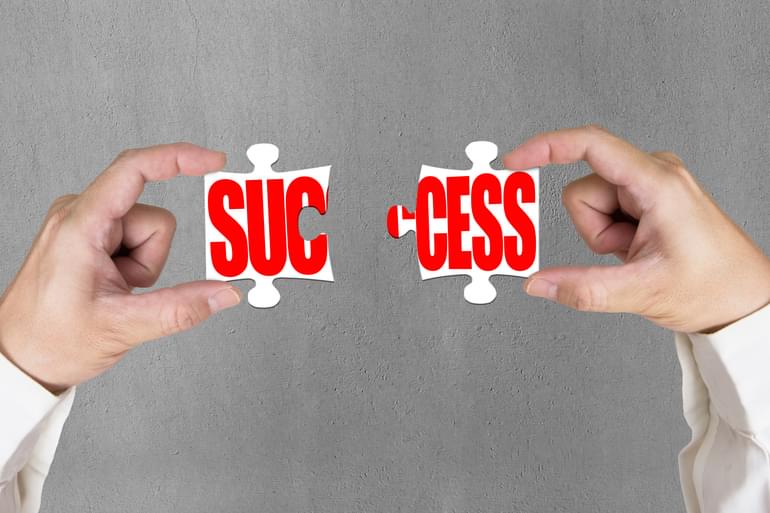 At The Sheriffs Office, we have read the interim report with great interest, and are excited by this opportunity to fundamentally review the structures of civil enforcement and to ensure that there is an effective and efficient enforcement system at the end of it – for both court-based and warrant-based enforcement methods.
The drive for reform
Briggs LJ says that no amount of reform will be effective "if weaknesses of enforcement remain an Achilles' heel, as many think they are, in the County Court in particular". The interim report considers how enforcement might be reformed.
Separation of court and enforcement issues
Briggs LJ identifies that the issues that will arise during the case pre-judgment and those that will arise post-judgment at the enforcement phase are often entirely unconnected. Enforcement issues will concern the amount, nature and whereabouts of the judgment debtor's assets and their ability to pay by instalments.
He therefore states that there is no reason as to why a High Court judgment should be enforced in the High Court or a County Court judgment in the County Court, or that the activities of a bailiff need to be enforced in the nearest available County Court hearing centre.
Unification of enforcement
Briggs LJ says that there does seem to be a real case for the unification of the processes of enforcement for judgments emanating from all three levels, High Court, County Court and the Online Court.
This is unlikely to mean adopting the current enforcement process of one Court or another, lock, stock and barrel, but instead identifying the strengths of each of the Courts' current process and construct a unified enforcement structure which marries up the best with the best and discards the worst.
However, in terms of the efficiency of enforcement in relation to property and goods, Briggs LJ says that the perceived differences between the County Court and the High Court might point strongly in favour of our own High Court Enforcement Officer (HCEO) process.
The outcome might therefore mean moving the enforcement of writs/warrants into the High Court arena, whilst moving all court-based enforcement to the County Court. This would match enforcement methods up to the best strengths of those particular courts and their enforcement practices. Creating such a single platform for the enforcement of all civil judgments has many real advantages according to Briggs LJ.
Our opinion
Whilst we recognise that this is still at an early stage, and that further consultation is required, we are pleased in his recognition of just how effective the High Court Enforcement method remains and that these proposals to unify enforcement will bring many benefits to judgment creditors, not only in terms of more effective enforcement, but also greater clarity and understanding about how to engage in the enforcement process.
Have your say
Lord Justice Briggs has invited comments in writing on the interim report by the end of February 2016, which can be sent to ccsr@ejudiciary.net. We will be responding to him in detail and encourage you to do so as well.
There will then be further consultation, prior to the final Review report, due by the end of July 2016.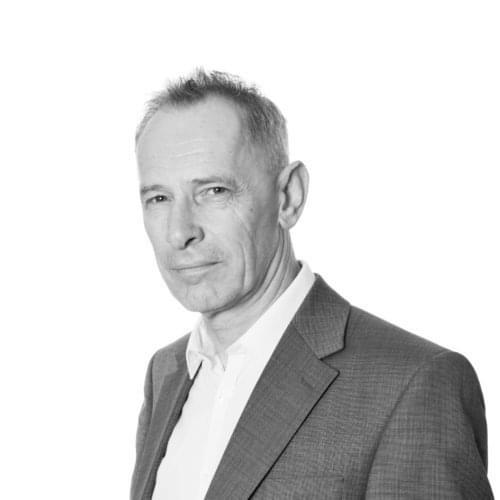 David Asker
David is an authorised High Court Enforcement Officer and our Director of Corporate Governance
Like this? Share it...