Caterham Formula 1 auction
By David Asker on
The administrator has started the process of selling the assets of Caterham Sports Limited, included those items seized by The Sheriffs Office under a writ of control in October 2014.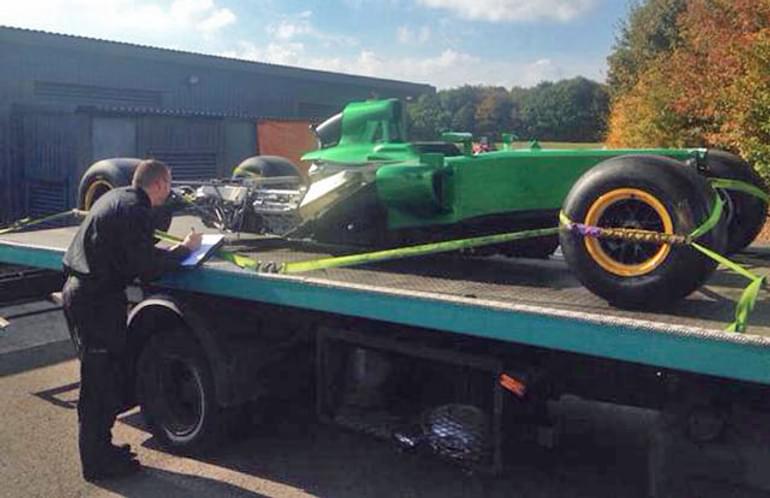 The sale
The first sale is of race and pit lane equipment. This is a timed online sale and bidding will close at 10am on 11th March for lots 1 to 478, and at 10am on 12th March for lots 480 to 879.
The lots for sale may be viewed on Monday 9th & Tuesday 10th March 2015 between 9.00am and 5.00pm at Leafield Technical Centre, Langley, Oxfordshire OX29 9EF.
Bidding is currently open – you can view the details and place a bid on the auctioneer's website.
Highlights
The highlight of this sale must be the F1 2014 car chassis, of which there are a number for sale. Bidding starts at £18,000.
There are also two F1 2014 front nose cone and wing assemblies, with bidding starting at £8,000. And there is an F1 2012 race car chassis which has been converted to a 7-post rig car – at the time of writing, bidding stands at £1,600.
For those who are looking for a more affordable slice of Formula 1, there are many other items to bid for including:
Carbon fibre driver's seats
Test rigs
Tyres and wheel rims
Engine covers
Tool boxes
F1 2014 driver's headrest and carbon fibre rear wings
Further auctions
Engineering Plant & Machinery, Inspection Equipment, NDT and R & D Test Equipment etc. - 18th/19th March 2015
Memorabilia, Team Clothing, Branded Goods, Archive Car Panels and Components, Show Car, etc. - 15th/16th April 2015
Factory Equipment, Hospitality & Catering includes, Multi Draw Cabinets, Work Benches, etc., Seafreight Hospitality Equipment and Catering Equipment - 21st/22nd April 2015
IT & Telecoms, Servers, Personal Computers, Laptops, Printers, Switching, Comms Cabinets etc. - 28th/29th April 2015
Office Furniture & Business Equipment, Desks, Chairs, Televisions, Projectors, Gym Equipment - 13th/14th May 2015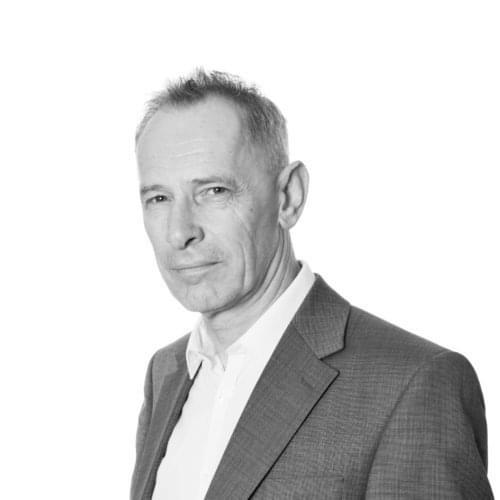 David Asker
David is an authorised High Court Enforcement Officer and our Director of Corporate Governance
Like this? Share it...