It is often worthwhile checking your debtor's financial status before deciding what recovery action to take and how much you are prepared to invest in recovering that debt.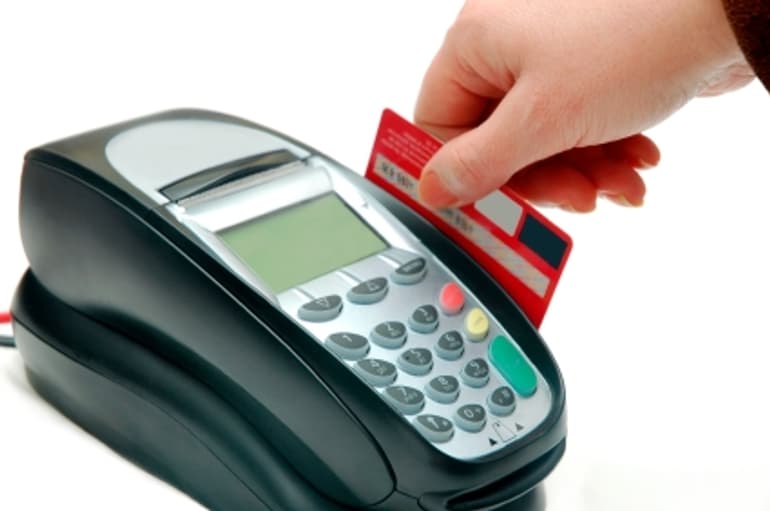 A good knowledge of the debtor's assets will also allow you to assess any potential risks and take preventative action such as injunctions and stop orders to prevent assets from being removed or sold prior to enforcement.
Public records
The simple checks that are available to all individuals and business owners include:
Companies House to check the company is still trading and previous years' accounts
The Insolvency Service to check whether individuals and sole traders are bankrupt
Credit reference agencies for more recent financial data and credit scores
Registry Trust to check what other judgments they may have outstanding
Land Registry to check land/property ownership
Tracing agents
For more detailed information on the debtor, a tracing agent will have access to much greater information about the debtor. The trace could check: assets, other residences, phone records, vehicle ownership, company shareholdings, amongst many other things, as a professional trace agent will have access to databases not available to individuals or other businesses. We find many of our clients use our low fee trace service to provide valuable information to support their judgment enforcement.
Oral examination
The "big gun" available to the judgment creditor is the oral examination, whereby the creditor applies to the court for the judgment debtor to attend court to provide information to the creditor.
The oral examination can only take place after the judgment has been awarded, but should give the creditor the information they need to decide which is the most appropriate form of enforcement for their case.
The creditor can apply without giving notice and uses form N316 if the debtor is an individual and N316A if a company. It does need to be served personally on the debtor at least 14 days before the hearing date.
Normally the questioning is done by an officer of the court, working from a list of standard questions. However, in high value or complex litigation cases, the creditor may choose to ask for an order for the questioning to take place before a judge. The debtor may be found in contempt of court if they don't provide the information requested.
Like this? Share it...