Breaking news - potential sale of a Formula One vehicle and equipment
The Sheriffs Office are authorised High Court Enforcement Officers enforcing judgments and orders in England & Wales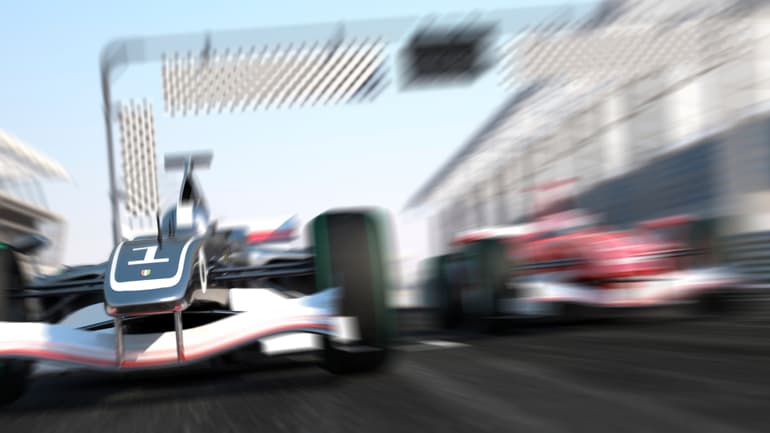 Latest updates
30/10/14 - The goods have been released from seizure by The Sheriffs Office and returned to Wyles Hardy & Co asset valuers and auctioneers acting on behalf of the administrators Smith & Williamson. Under the circumstances The Sheriffs Office will not be auctioning any of the items removed from the site.
20/10/14 - Caterham Sport Ltd has today entered into Administration (No. 7424 of 2014). Under such circumstances this office will not be auctioning the goods seized and removed.
03/10/14 - The auction of goods has been placed on HOLD pending the outcome of a further court hearing. This is in relation to a separate creditor and has nothing to do with the seizure made by this office. We would add that the goods removed were identified by a senior member of staff as belonging to the debtor.
Please contact auctions@thesheriffsoffice.com to register your interest or for further updates.
——————————
We can confirm that our Enforcement Agents have removed a variety of goods from a Formula One team.
The goods include but are not limited to:
Caterham F1 test car (2013)
Caterham F1 car parts (due for Japan 2014)
Full size 6 DOF motion platform F1 simulator
Caterham F1 steering wheels
F1 wheels with tyres
High quality drilling & machining equipment
Caterham & Lotus F1 memorabilia
Various pit lane equipment including jacks, pumps and starters
TVs, monitors and other goods and equipment
We can confirm the goods have been removed from the enforcement address and are in secure storage.
Should the goods proceed to sale via this office, they will be sold by public auction to the highest bidder. Sale by private treaty of specific specialist items may be permissible with leave of the court.
Interested parties should contact auctions@thesheriffsoffice.com to register their interest.
If you would like to know more about how we can help you recover money you're owed, please visit our homepage.
Like this? Share it...