Bach Commission report on access to justice
By David Asker on
The Bach Commission was set up by Jeremy Corbyn in late 2015 to undertake a review of the Legal Aid system and the impact that LAPSO has had on access to justice.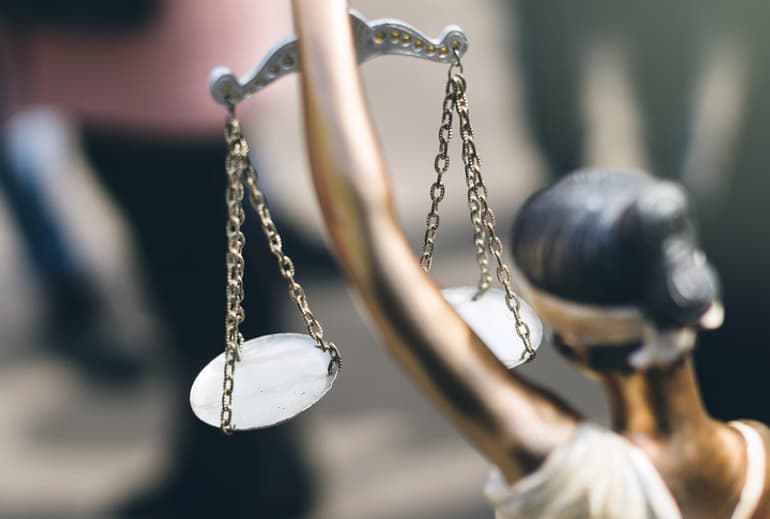 The independent Commission draws its members from a wide range of expertise and has recently published its first report. Whilst we cannot say whether there is any political bias going on, their findings certainly resonate.
The report states that access to justice has reduced, particularly for those who can least afford it.
Lack of financial support
One of the main reasons for this is that access to financial support for a legal case has significantly reduced. They say that this is largely due to the changes to legal aid introduced in the Legal Aid, Sentencing and Prosecution of Offenders Act 2012 (LASPO). LAPSO meant that cases involving debt, housing, immigration, welfare, medical negligence and family law were no longer eligible for legal aid.
The exceptional case funding (ECF) scheme was introduced to mitigate the effects of legal aid cuts, with the Government expecting 847 children and 4,888 young adults to be granted ECF annually. However, the figures show that between October 2013 and June 2015, only 8 children and 28 young adults benefited.
Closures
The closure of many advice centres has made it harder for people to get much needed advice, with a halving in the number of not-for-profit legal advice centres over the last ten years (from 3,226 in 2005 to 1,462 in 2015). The advice centres that do still exist are not effectively integrated, according to the report.
Court closures are also not helping, with 146 closed between 2010 and 2015, and a further 86 closures announced in February 2016. Those on lower incomes, without their own transport, are likely to find it harder to get to court. The online court announced by Lord Justice Briggs will help ease this situation, but it isn't here yet.
Technology
The report comments that the court system is woefully behind other countries in terms of its use of technology.
There is also the question of making sure that all court users will have the technological skill set once the court system and advice services are more accessible online.
Court fees
The Commission is concerned about the impact that court fee increases, particularly in the employment tribunal space where fees were introduced in 2013, are having on the number of cases brought to court. Employment tribunal cases fell by 67% between October 2013 and June 2014 and have remained low. Many employees are deciding they simply cannot afford to pursue a claim, especially if the amount is not much more than the fees.
Bureaucracy
The report says that the bureaucracy around legal aid is far too much. Although the Legal Aid Agency (LAA) budget has been cut by 25%, the administration budget has increased (by £2.1m).
The Bach Commission recommendations
This is an initial report and their full report will be published later in 2017. This will include more detailed proposals on how these changes should be made. However, their recommendations so far include:
A minimum standard for access to justice, how to enshrine that in law and enforce it
Reform legal aid. This may include reforming or replacing the LAA, simplification of legal aid and reforming the eligibility criteria, a 'polluter pays' scheme to fund lower fees and reforming or removing the legal aid gateway
Transform legal education for the public, including legal education in the school curriculum and community learning
Increase the availability of legal advice by integrating advice across public services, increasing financial support to legal advice centres, developing and supporting existing legal aid specialists and standardising and auditing legal advice provision
Increase technological innovation by considering a new central online portal, an innovation fund to encourage experimentation with technology and options for alternative dispute resolution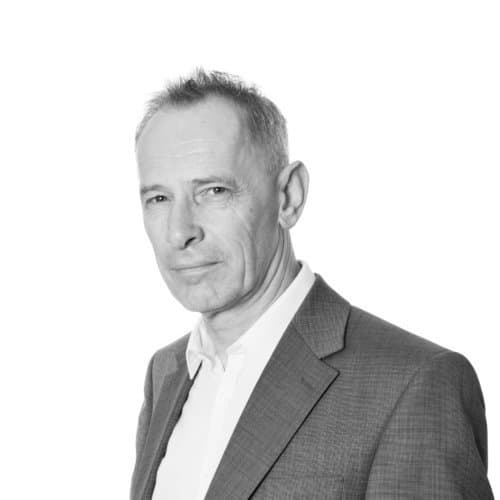 David Asker
David is an authorised High Court Enforcement Officer and our Director of Corporate Governance
Like this? Share it...