BA flight delays – compensation claims after IT systems failure
By David Asker on
I think it is safe to say that BA (British Airways) has not had a good bank holiday weekend!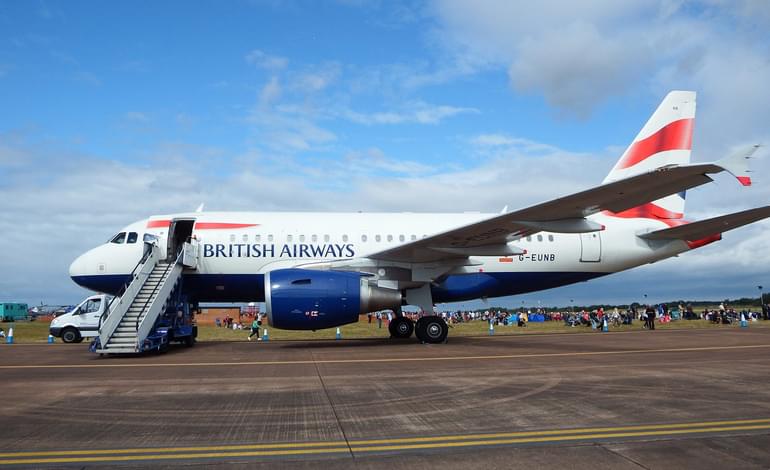 With thousands of flights cancelled after their global IT system crashed, passengers were left in turmoil about travel plans. BA only started operating a full schedule again on 30th May.
Flight delay compensation
I would expect that all will be entitled to make a claim for flight delay compensation as the flights would have met one of the criteria under EU Regulation 261/2004, i.e. any flight into the EU on an EU carrier or any flight departing the EU.
A BA spokesman has said:
"We have been giving letters to customers telling them how to claim under EU compensation rules and we will fully honour our obligations."

Compensation not automatic
Passengers affected will have to make a complaint – in writing – to BA, as compensation is not automatic.
The amount of compensation paid will depend on the length of the delay and the flight distance, with claims of up to €600 for a flight over 3,500 km and a delay of 4 hours or more.
However, given the statement made by BA, it does sound as though passengers will be successful in their claim and that BA is not going to attempt to avoid paying compensation by claiming that the IT failure was an "extraordinary circumstance".
Definitely a good move in terms of customer service and reputation management.
Enforcement
If a passenger makes a claim against an airline but is not paid, they can instruct a High Court Enforcement Officer (HCEO) to enforce it under a writ of control, provided the total amount to be recovered is £600 or more.
This can include court fees and judgment interest. With the current exchange rates, many long-distance compensation claims will qualify for enforcement by an HCEO.
Whilst it looks as though BA passengers may not be needing our services in this instance, we are always available to help any passengers to enforce their flight delay compensation claims.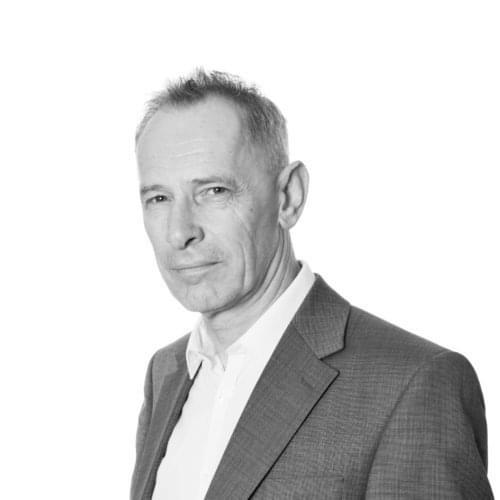 David Asker
David is an authorised High Court Enforcement Officer and our Director of Corporate Governance
Like this? Share it...