An auction of vintage fashion and luxury accessories collection - 3rd October 2015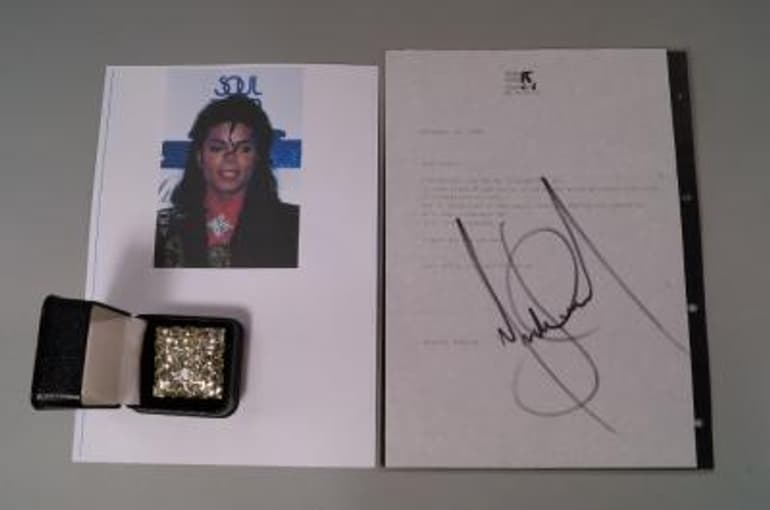 Enforcement action
Writ of control - The Sheriffs Office took control of the goods and under the authority of the authorised High Court Enforcement Officer the goods will now be sold.
Method of sale
Auction - the goods will be sold by Roseberys London, 70/76 Knights Hill, London, SE27 0JD
Tel: +44 (0) 20 8761 2522
Web: www.roseberys.co.uk
Date: 3rd October 2015
Goods to be sold
This is a fine art and antiques auction, featuring collections of vintage fashion, antique textiles, luxury accessories, works of art, furniture and rugs.
Highlights
Expect an impressive archive featuring pieces by the fashion world's elite;
Issey Miyake
Yves Saint Laurent
Hermes
Vivienne Westwood
Valentino
Chanel
Armani
Alexander McQueen
Christian Dior
Christian Louboutin
Louis Vuitton
Ralph Lauren
Missoni
Gucci
Chloe
Manolo Blahnik
Burberry
Further auctions
A second auction is being held on the same day featuring collections of ceramics and glass, jewellery and silver, paintings, watercolours and prints. You can read more on this here.
Please be advised that this auction will take place provided no court directions are received to stop or postpone the auction and subject to payment not being received by the judgment debtor before the sale.
Like this? Share it...