Alternative Business Structures
There has been much in the press over the last couple of years about the so-called Tesco Law businesses setting up under the new Alternative Business Structures (ABSs) that have now come into effect, initially for conveyancing lawyers in October 2011.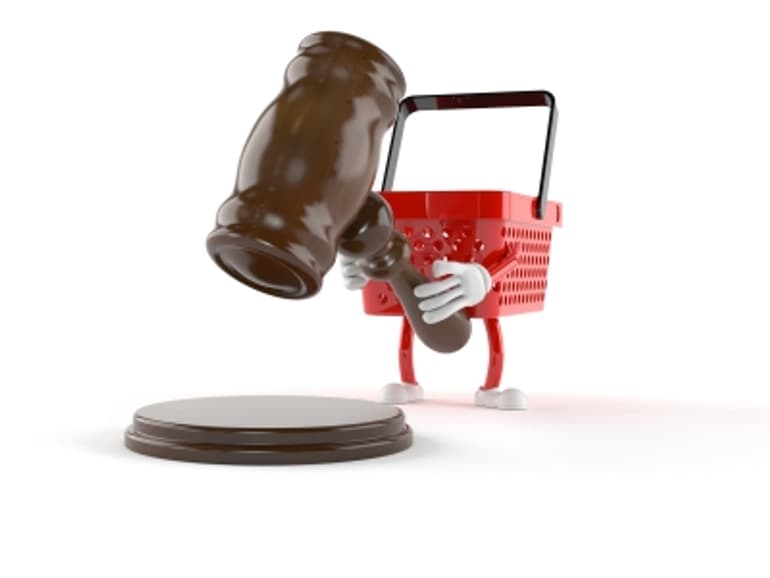 Since the Solicitors Regulation Authority (SRA) was added to the list of licensing authorities at the start of January 2012, they had received 96 applications by early February.
Aside from the opportunity the ABS may afford a business wishing to enter the legal market and provide reserved legal activities, there are many opportunities the ABS offers traditional law firms and, by extension, their clients.
For example, as an ABS, a law firm can, for the first time, seek external investment to fund growth. It can also provide opportunities to build the business by adding affiliated services to extend their scope, as the ABS allows the company to include senior managers and interest holders who are not lawyers.
However, the flip side of the coin is that increased opportunity brings increased competition, which was part of the reason why ABSs were introduced in the first place – to give customers more choice and to stimulate innovation.
The impact on HCEOs
It is early days for predictions on what impact ABSs will have on litigation, debt recovery and the seeking of judgments and orders.
We have seen a dramatic rise in the number of litigants in person, i.e. creditors representing themselves at court to obtain their judgment. This is understandable during a time of recession where creditors are looking for lower cost solutions and it is quite possible that ABSs will provide an alternative, possibly more cost-effective, to litigation in person. As we have found in many cases, the creditor acting without legal representation can miss many of the essential finer details which may lead to a failed enforcement of the judgment.
However, for larger more complex cases going to county court or High Court for judgment, I think it is unlikely we will see a dramatic switch away from the use of traditional law firms by creditors in the short to medium term.
However, those firms must ensure that they are offering competitive and market leading services. Because you can be absolutely certain that an ABS intent on winning market share will put in place the measures they need to compete and succeed in those areas where they see opportunity.
Like this? Share it...