Aircraft seizure by David Asker upheld by High Court
By David Asker on
In October 2014, David Asker, one of our authorised HCEOs, tracked and seized a Saudi Arabian aircraft as it came into the UK.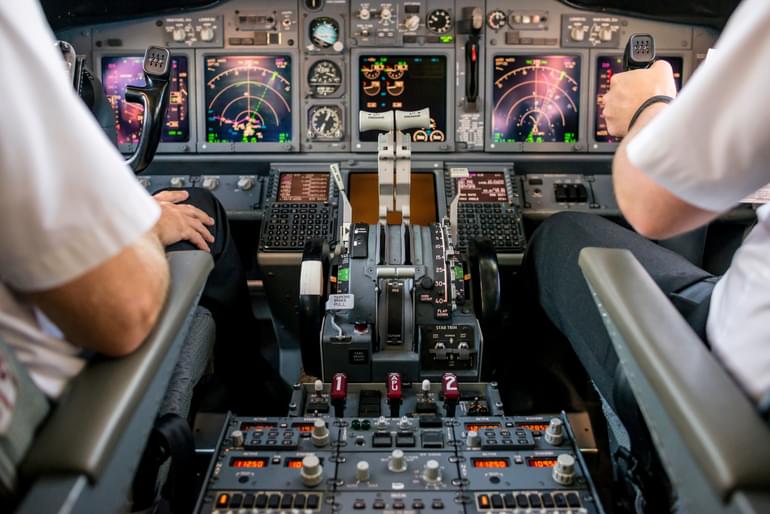 This action was the result of a long running dispute between Dubai Financial Group LLC and National Air Services Ltd of Saudi Arabia relating to a $10 million dispute about re-purchase terms and management fees for a share in a Gulfstream.
Dubai Financial Group eventually obtained a High Court judgment in July 2013 and in October 2014 the aircraft landed at Luton Airport.
That is where David Asker came in. He had been tracking the aircraft and had been alerted to its arrival in the UK. He got the team in place to successfully take control of the aircraft once it landed.
The case went back to court and Dubai Financial Group eventually won the day, albeit with some reduction in the value of the judgment.
You can read the full story in this article written by Geoffrey Dillon-Leetch, one of the legal team David was liaising with on the writ and seizure of the aircraft.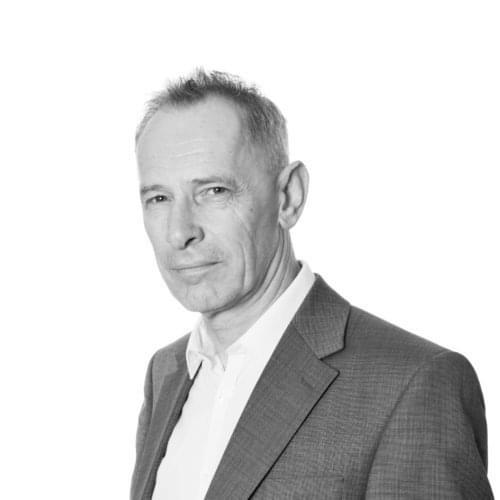 David Asker
David is an authorised High Court Enforcement Officer and our Director of Corporate Governance
Like this? Share it...