A simple infographic to employment tribunals
By David Asker on
Here's our helpful infographic on how we can help you recover your unpaid employment tribunal award.
This can be downloaded and used in your marketing given that it is not amended without our consent.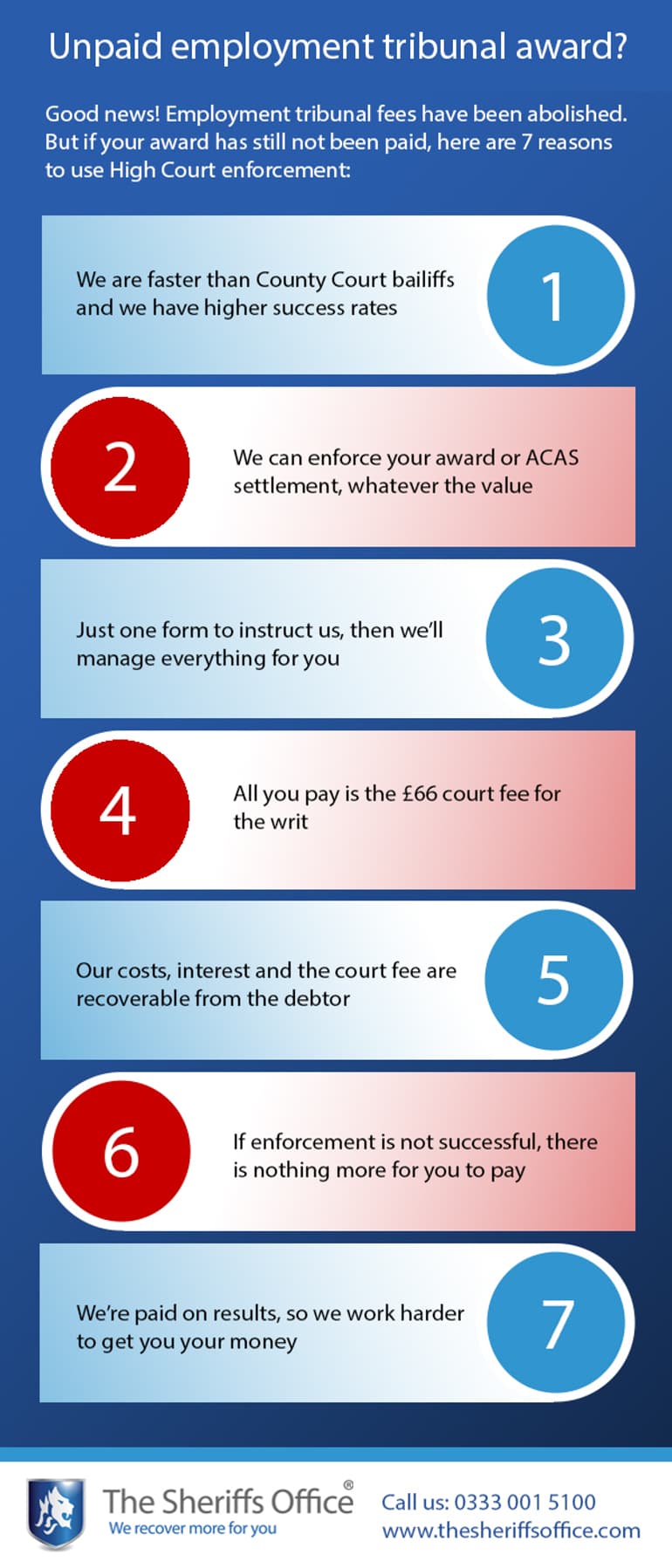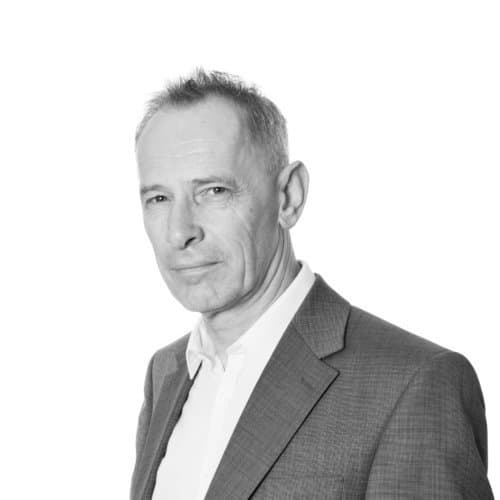 David Asker
David is an authorised High Court Enforcement Officer and our Director of Corporate Governance
Like this? Share it...