Russell Corre, Key Account Manager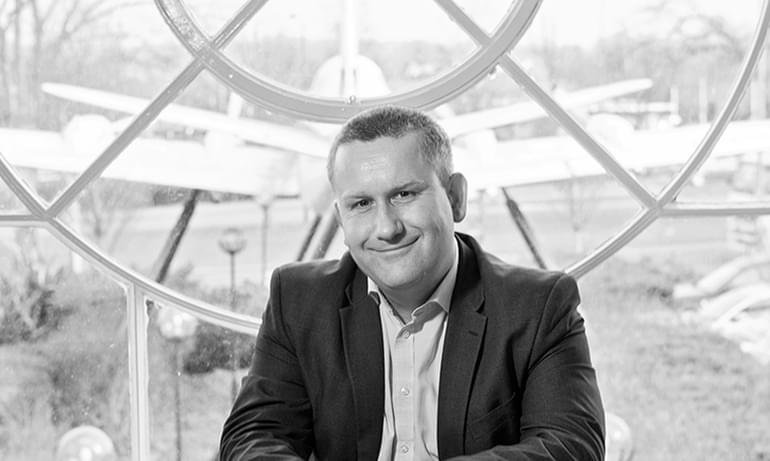 Russell joined The Sheriffs Office in 2010 as a Business Development Manager, as was promoted to Key Account Manager in February 2013. He is responsible for working with large companies to manage their enforcement needs. Prior to joining us, he worked in banking for over 20 years.
Outside work, Russell enjoys golf, football and rugby and spending time with his family.