David Asker, Director of Corporate Governance & AHCEO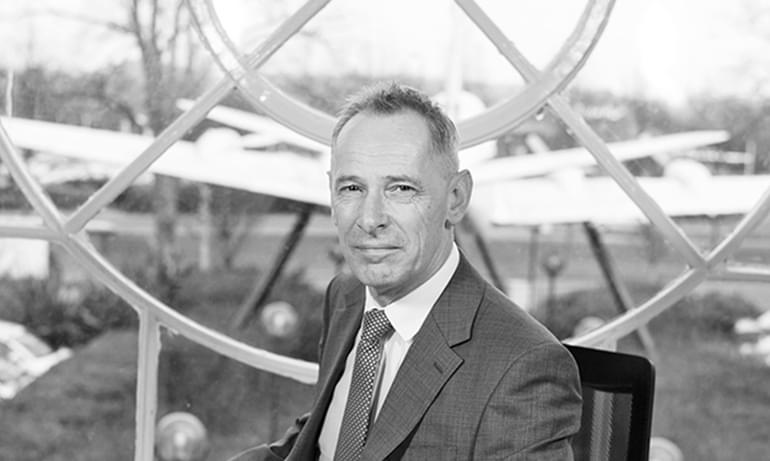 David Asker is responsible for corporate governance and compliance, underpinning The Sheriffs Office's continued commitment to its stakeholders to deliver effective and ethical governance to ensure disclosure and transparency, compliance with best practice and effective monitoring.
David also holds the position of Serjeant-at-Mace for the City of London. He has a wealth of experience in dealing with high profile enforcement operations, including cases covered by the global media, as well as extensive knowledge in managing specialist and high profile writs of execution, such as the seizure of commercial aircraft and the eviction of squatters and protesters from St. Pauls and Parliament Square.
He started his career in High Court enforcement over 30 years ago and was a Sheriffs Officer for the City of London, Greater London and Surrey. He was appointed an Authorised High Court Enforcement Officer by Senior Master Turner in March 2004.